With over 65 years' experience and a family-business ethic that demands total customer care, Trustclean has dominated the Northern specialist cleaning and hygiene management sector in such areas as food production and processing, medical ward and surgery cleaning, the dangerous world of confined spaces and the intense bustle of schools, offices showrooms and leisure facilities.
John O'Brien launched the business on leaving school at 14 years of age growing a window cleaning round that flourished through hard work and determination, then diversifying into a multitude of sectors both Office, Industrial and Food.  In 2017 he stepped back from front line involvement and passed management responsibilities over to his two daughters,  Andrea Nesbitt and Jackie O'Brien,  to create wholly-owned subsidiary companies.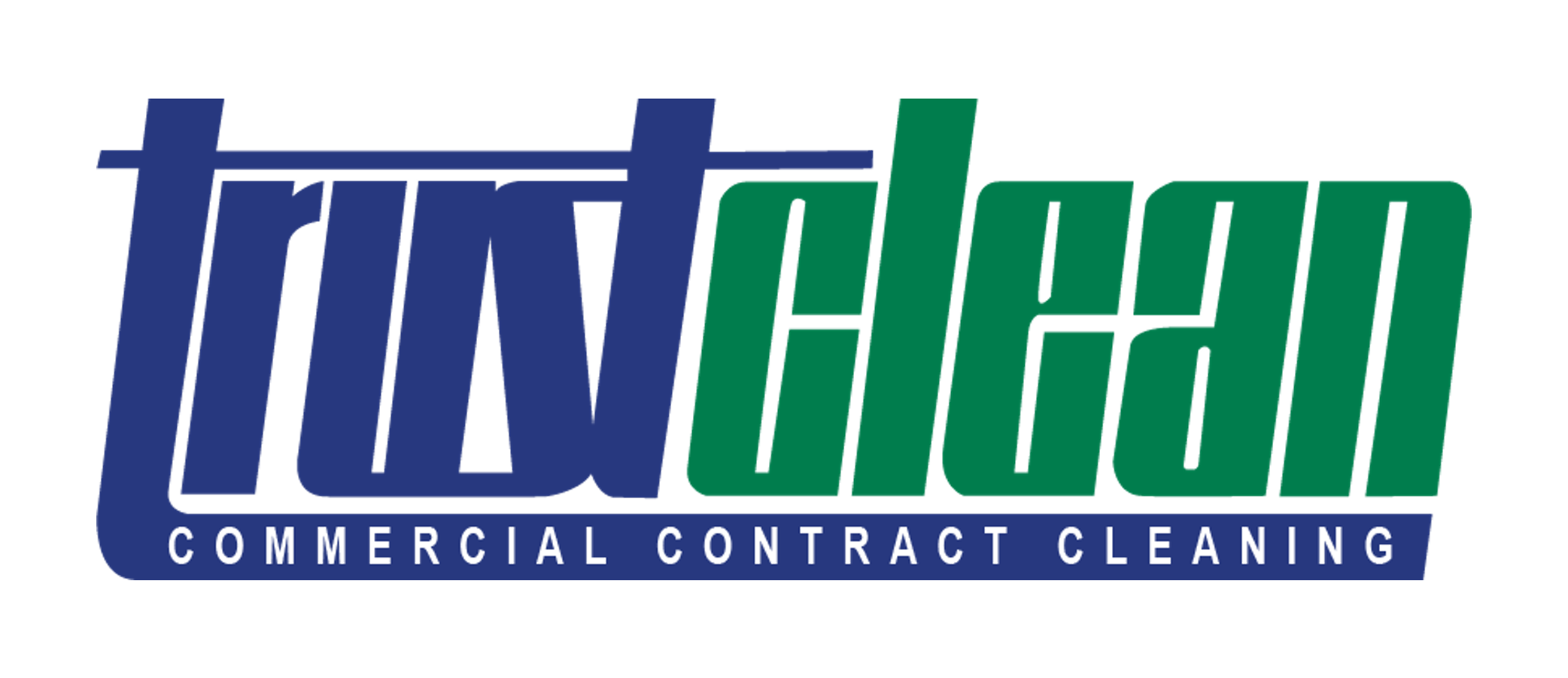 Trustclean Commercial Contract Cleaning Limited under Jackie's Directorship & Trustclean Food Hygiene and Consulting Services Limited with Andrea at the helm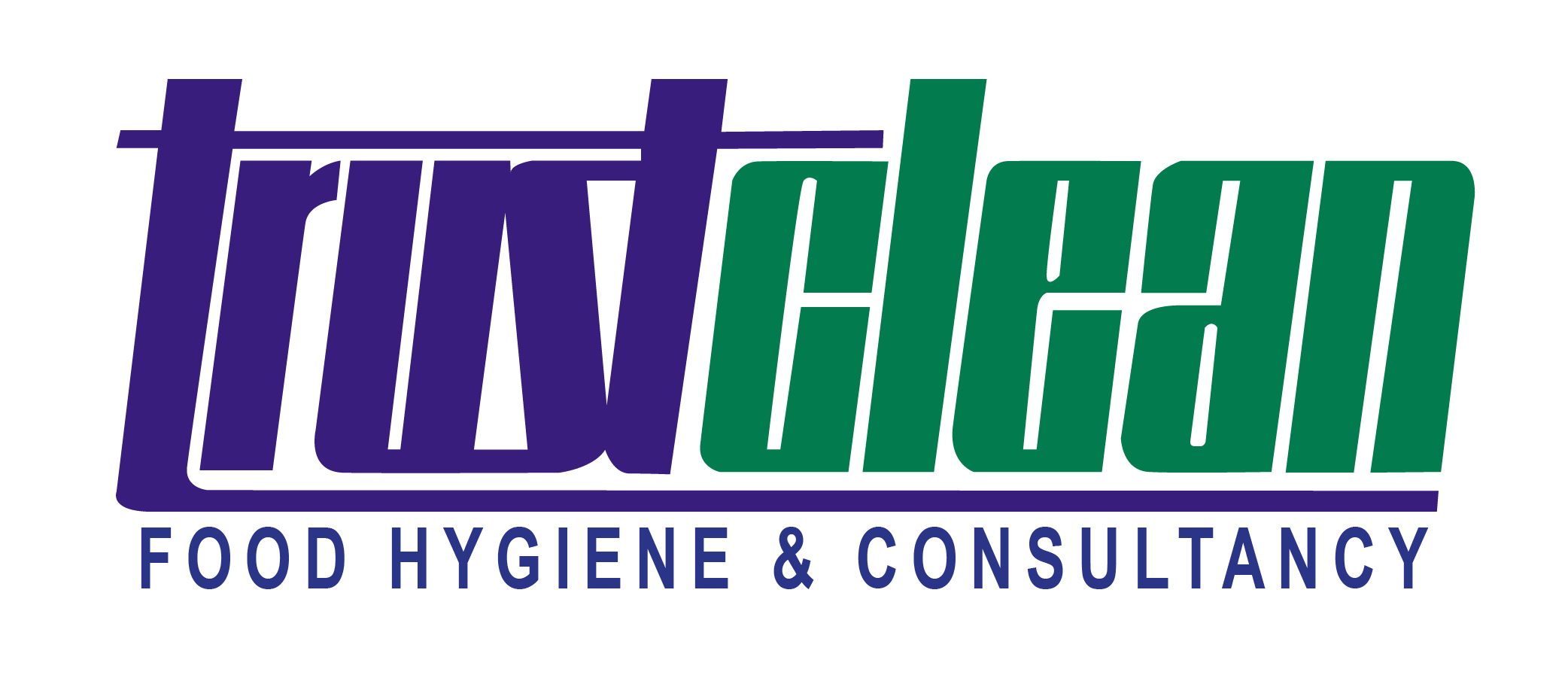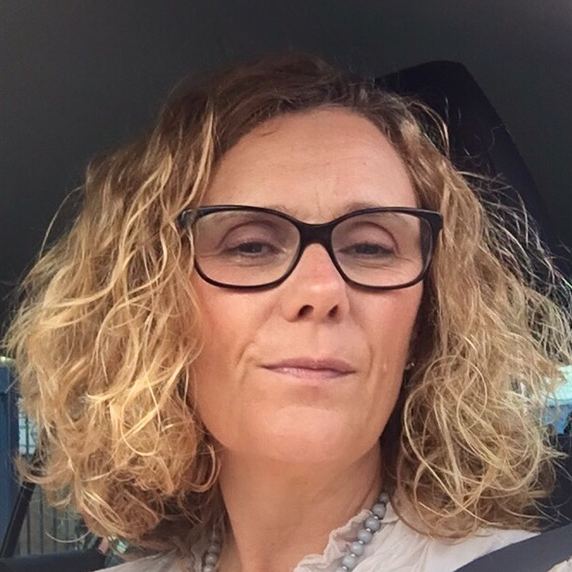 Jackie O'Brien
Commercial Contract Cleaning MD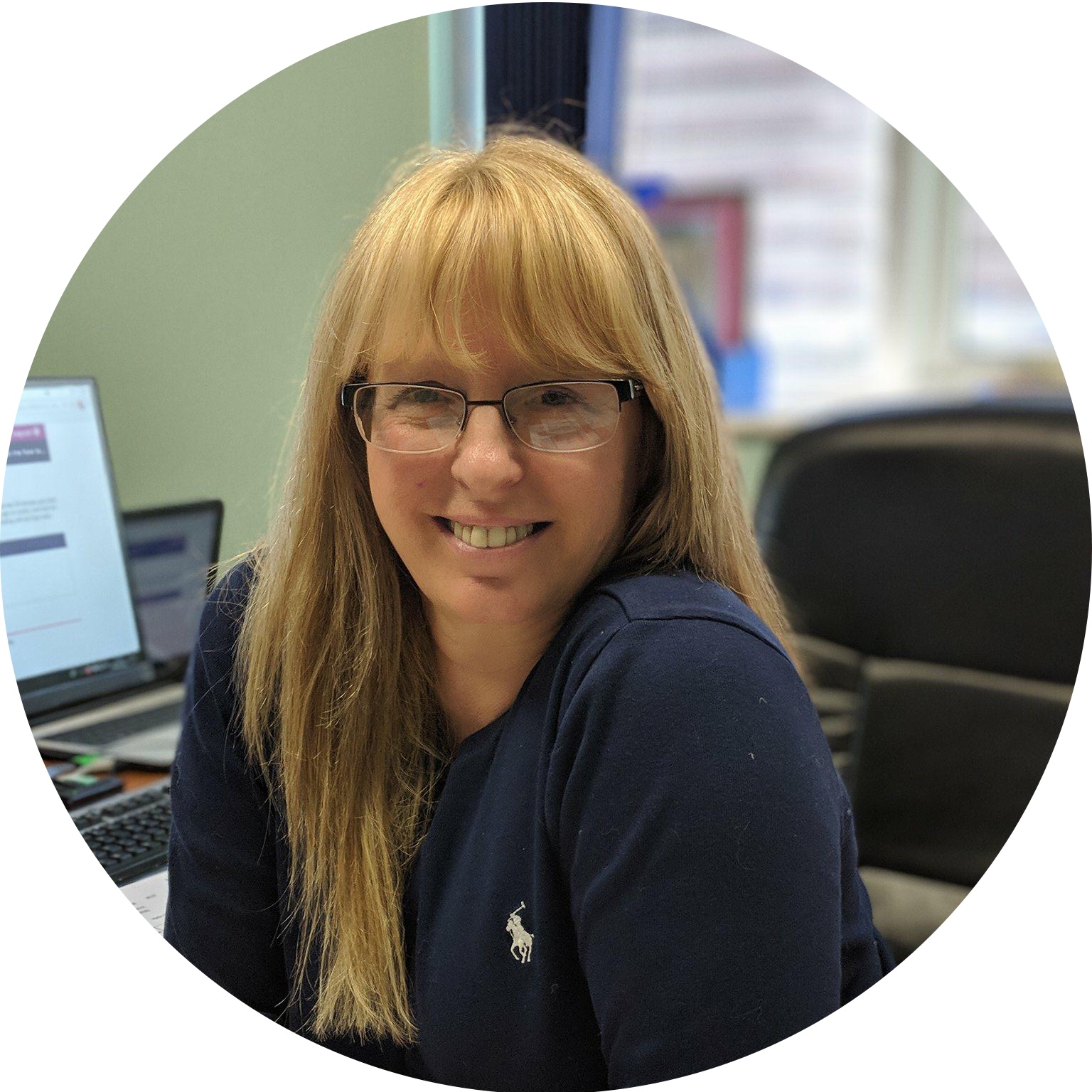 Andrea Nesbitt
Food Hygiene & Consultancy MD
As Dad says…..'You don't get owt for nowt and you 'Only get owt what you put in'  A motto we have been brought up with and one that will continue the success of Trustclean way into the future….